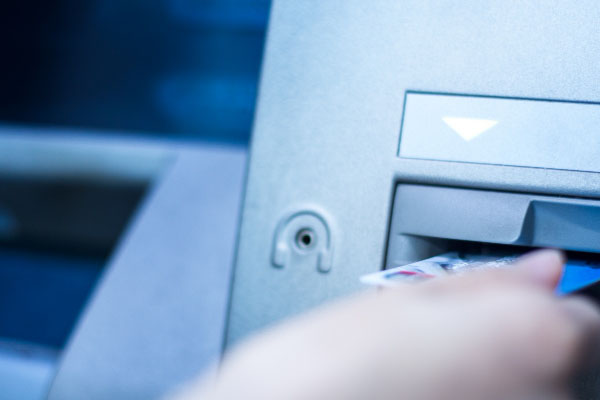 ATM Scrip solutions include countertop and floor model non-cash ATM machines that are a low-cost alternative to the marketplace that can attract new business at the point-of-sale with value for consumers and merchants.
An ATM Scrip solution works just like an ATM cash machine in that it allows the merchant to have an unattended ATM style kiosk that dispenses a cash voucher/receipt to be redeemed at the counter for goods or services, as well as giving cash back.
ATM Scrip is a unique software application on the ATM network that offers convenience, multiple banking transactions, fast access to cash, and additional revenue opportunities for both the sales organization and the merchant.